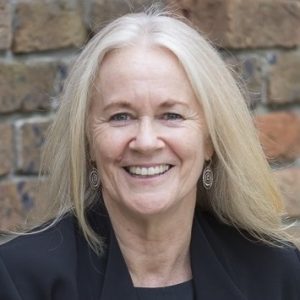 Laura Poole-Warren
Pro-Vice Chancellor (Research Training) and the Dean of Graduate Research, University of New South Wales (UNSW) (Sydney, Australia)
Professor Laura Poole-Warren is the Pro-Vice Chancellor (Research Training) and the Dean of Graduate Research at the University of New South Wales (UNSW) in Sydney, Australia. Prof Poole-Warren provides strategic leadership and support to the Deputy Vice-Chancellor (Research) in all matters relating higher degree research, early career researchers and researcher development. She is also responsible for strategy and policy relating to early career and higher degree researchers, including strategic national and international partnerships on higher degree training.
Professor Poole-Warren, in her role as Pro Vice-Chancellor (Research Training) also has executive responsibility for the Graduate Research School and the Researcher Development Unit, the central units responsible for administration of HDR candidatures and for researcher training and development. Prior to her current role, Prof Poole-Warren held a number of academic and other positions at UNSW including Associate Dean Research Training and Associate Dean Research in the Faculty of Engineering (2005-2009).
Currently, professor Poole-Warren continues to lead a research group in biomedical engineering focusing on design and understanding of biosynthetic polymers for medical applications. She has been elected as a Fellow of the Australian Academy of TSE, AIMBE and BSE and is an Associate Editor of the leading journal in her field, Biomaterials.