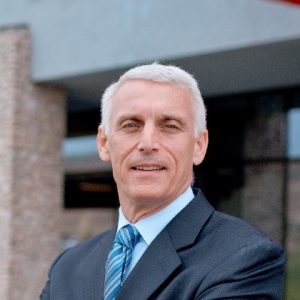 Andrew Wachtel
Rector, Narxoz University (Almaty, Kazakhstan)
Andrew Wachtel is the rector of Narxoz University in Almaty. Through the summer of 2018, he is also the president of the American University of Central Asia in Bishkek, Kyrgyzstan, where he began to work in 2010. Before coming to Central Asia, he was dean of The Graduate School and director of the Roberta Buffett Center for International and Comparative Studies at Northwestern University, Chicago.
A fellow of the American Academy of Arts and Sciences and a member of the Council on Foreign Relations, his interests range from Russian literature and culture to East European and Balkan culture, history and politics to contemporary Central Asia.
His most recent published books are The Balkans in World History (Oxford UP, 2008; this book has also been published in Albanian, Italian, and Turkish and a Greek edition will appear in 2019) Russian Literature (with Ilya Vinitsky, Polity Press, 2008), and Remaining Relevant After Communism: The Role of the Writer in Eastern Europe (U. of Chicago Press, 2006; published as well in Bulgarian, Czech and Serbian). He is also active as a translator from Russian, Bosnian/Croatian/Serbian and Slovene and his book of translations of the Russian poet Anzhelina Polonskaya, Paul Klee's Boat (Zephyr Press, 2014) was short-listed for the 2014 PEN Poetry Translation Prize.